Creativity, invention and innovation are at the heart of our business ethos and we pursue our vision through honesty, integrity and business ethics.
WELCOME TO FILO LIFESCIENCES PVT. LTD.
Filo LifeSciences is an innovative company dedicated to integrate modern technologies like Nanotechnology, Ionization technology, Colloidal technology, Biotechnology and variety of latest encapsulation techniques to manufacture products that can be used in myriad array of industries like food, pharmaceutical, Ayurvedic, cosmetic, healthcare, agriculture, poultry, veterinary, etc. Our products are versatile and cater to diverse industrial applications.
Our NMPS products are here to replace the more readily-available conventional products for good! NMPS products have unique properties that are superior to conventional products due to nanometer particle size, high surface area. Our in-house research team is highly knowledgeable and push frontiers daily to create top grade products that are eco-friendly, safe and economically viable.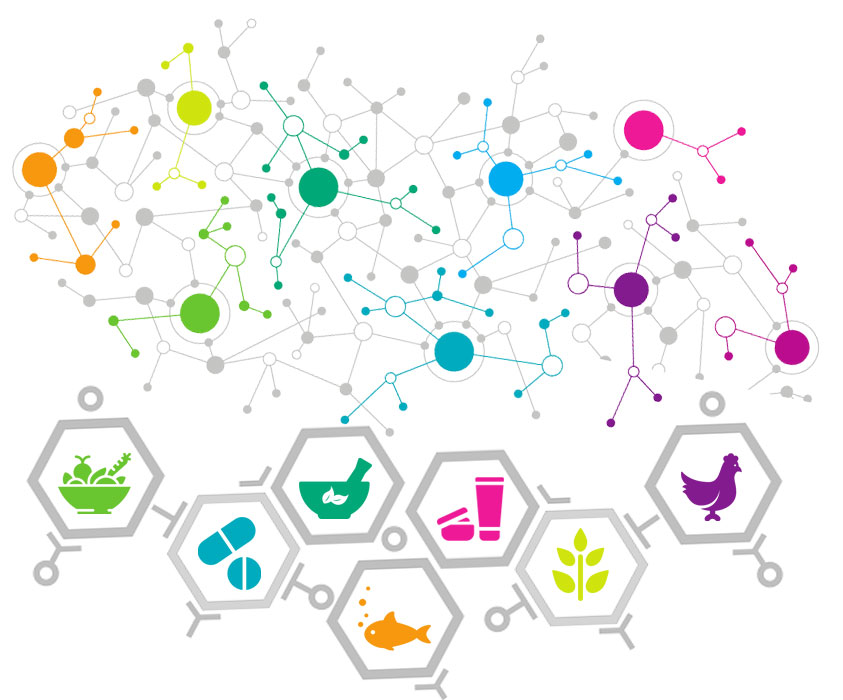 Centre of Excellence Products